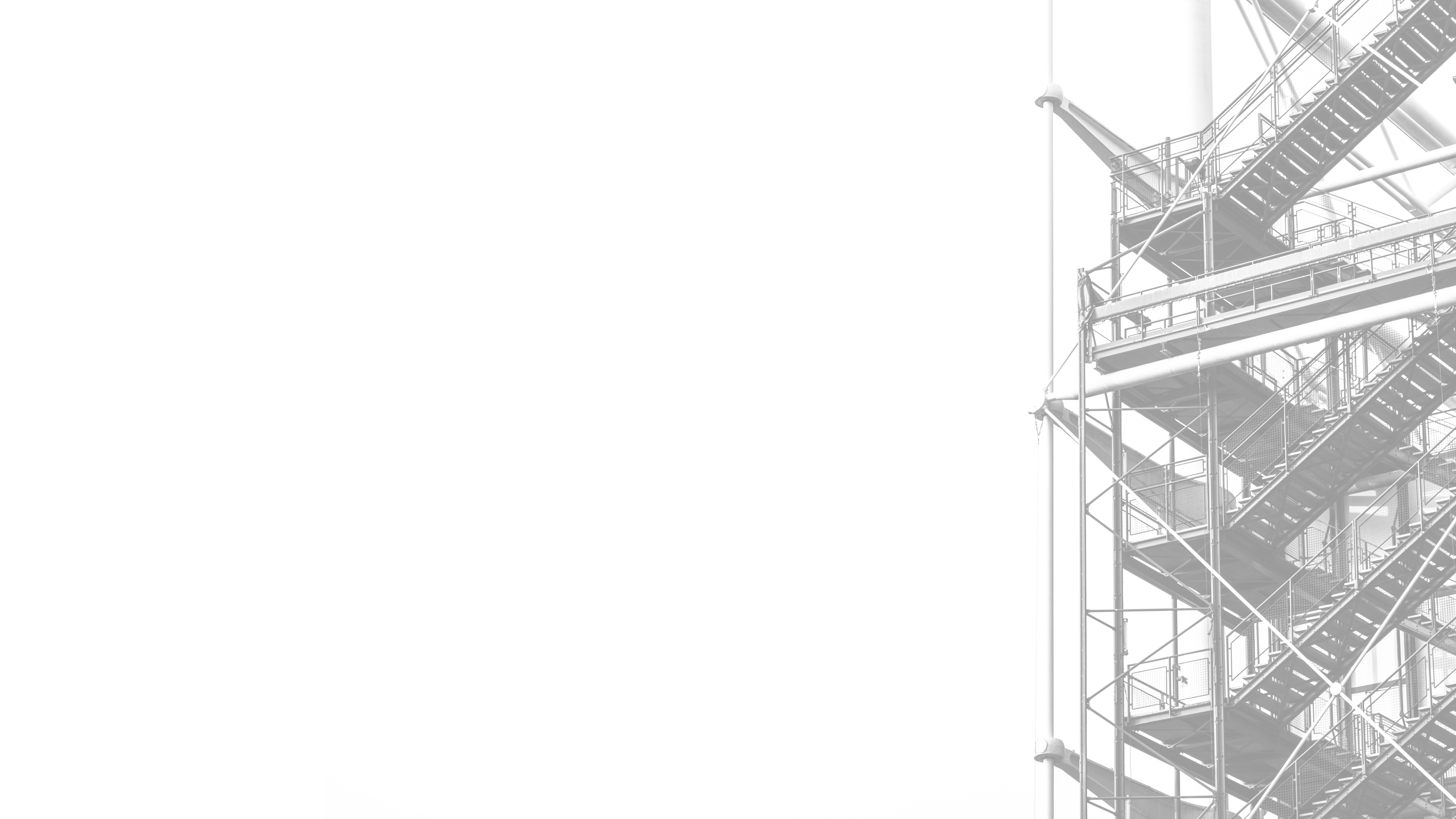 Our philosophy for you
Think, Evolve, Grow , Sustain
Few facts about our company

Project Management
At the core of Martolima projects Limited is adopting PMI project management methodology for all our projects. Although projects are temporary in nature, we deliver a product that solves the problem and lasts a life time.

Construction
we are involved in the construction of all building types: residential; commercial; recreational; learning; religious etc. We also ensure our construction work is guided by strict professional conduct and meets world class standards. Our aim is to deliver an output that exceeds your imagination at the best possible price, quality and time.

Consulting
Clients engage us to consult on several solutions ranging from: Business process design/re-engineering to securing regulatory approvals and consulting on all aspects of Projects.
---
See who work for us
We hire only the best specialists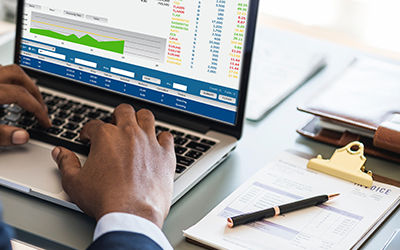 Business Analysts and advisers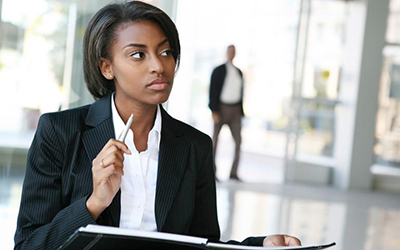 Process Improvement experts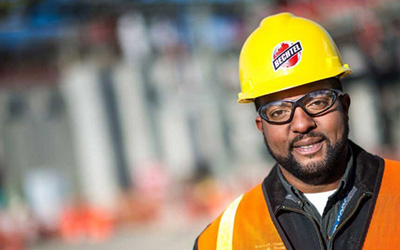 Engineers